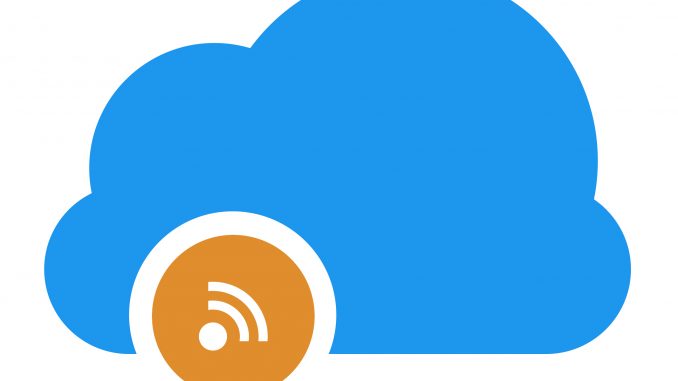 In this post we would like to give you a small overview about our newest functions, bugfixes and a small preview about our next big milestones.
New CDN Function
We have reworked our CDN function for an even easier use and better download speeds. More detail and a small guide can be found here.
RSS Bug Fixes
The feed settings (URL, filter, etc.) can now be viewed.
In addition, we have also found a few bugs in our RSS feed manager and now specially cater to some unique one-off problems on popular feeds.
We always appreciate it if you sent in a detailed problem description. In most cases we can do something about it.
No idea what our RSS feed manager is? It's simple: you can simply add your RSS feeds to us and we will automatically transfer the feed items into your cloud. This works well for all kind of content and it does not matter if it's media links or magnet links or nzbs. Read more…
Multi-submit containers
It is now possible to submit several link containers at once in our downloader (e.g. .dlc and .nzb files) – and each give them an individual unpack password if needed.
You can have a total of 25 parallel and active cloud downloads.
What's next?
We are working on three major things.

First, our VPN offer will see a major overhaul. Without revealing too much: Our new VPN offer will be simpler, better and faster. There will be integrations and apps for all major operating systems.
Second, we are currently working to support folders and linkcrypter links. This needs a bit of work in our backend to get it right.
Thirdly we are preparing an overhaul of point use of cloud storage. We aim to not have storage usage be part of the fair use system anymore but rather give a fixed quota of storage.