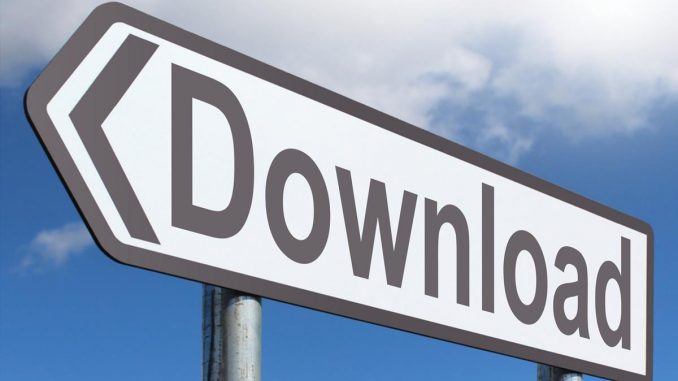 We are happy to announce that our SFTP server is now available. So it is now possible for all users to access their cloud via SFTP. Unlike WebDAV, there are no technical restrictions, so that both down- and upload, but also the creation of folders or moving files are possible.
What is SFTP?
SFTP is very similar to FTP in terms of operation. Also most FTP clients support SFTP connections. However, while the FTP protocol dates back to the 70s and the data transfer is completely unencrypted, SFTP uses the SSH protocol. This means that the data transfer is fully encrypted and thus secured. Furthermore, only a single network port is required, which may be relevant for users who use a firewall.
How can I get started?
Quite simple. You can find all relevant information here, as well as step-by-step tutorials for your operating system here.
What do I need to know?
Please note that this feature is currently still in BETA phase. This means that we are still in a testing phase and maybe not everything is working as it should.
Also, you will notice that the download and upload speeds are probably not as fast as you are used to. The reason for this is that the SFTP server cannot be connected to our CDN network for technical reasons, i.e. the connection runs directly from you to our SFTP server in Europe. Furthermore, the capacities are still limited during the BETA phase.
Still have questions or need more help?
No problem. Our customer service is of course at your disposal.