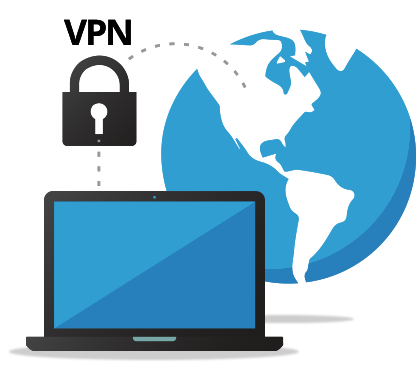 Due to product changes at Let's Encrypt, all certificates for VPN have to be changed. This now affects OpenVPN, after Softether was already updated earlier this year.
However, this only affects users who use configuration files downloaded before April 2021.
What do I have to do now?
Very simple! You only need the new config files which include the new certificate. The best thing to do is to follow the instructions from the beginning and download all files again:
https://www.premiumize.me/vpn/locations
That's it!
How long do I have?
It's best to do it now, but it should be done no later than September 30, 2021. After that date the old configs will not work anymore.