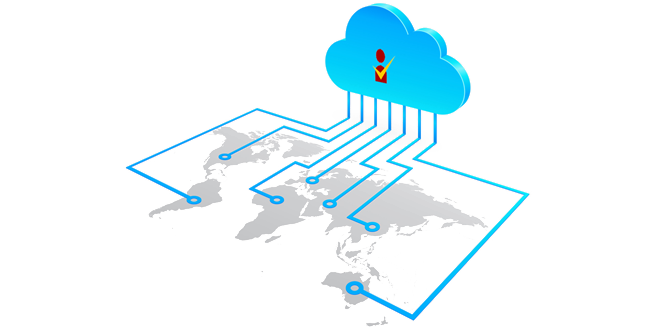 Some users might experience connectivity issues to Premiumize.me.
Unfortunately there is no catch-all solution to this as ISPs decide on how they route you to our servers. The only thing we can try on our end is to give you several options on how the file reaches the network of your ISP.
This will force a different, hopefully less congested and less budget, routing.
You can do exactly that by adjusting your Download Server Location setting in your Premiumize.me Account panel. Here is how to do it:
First: Do the speedtest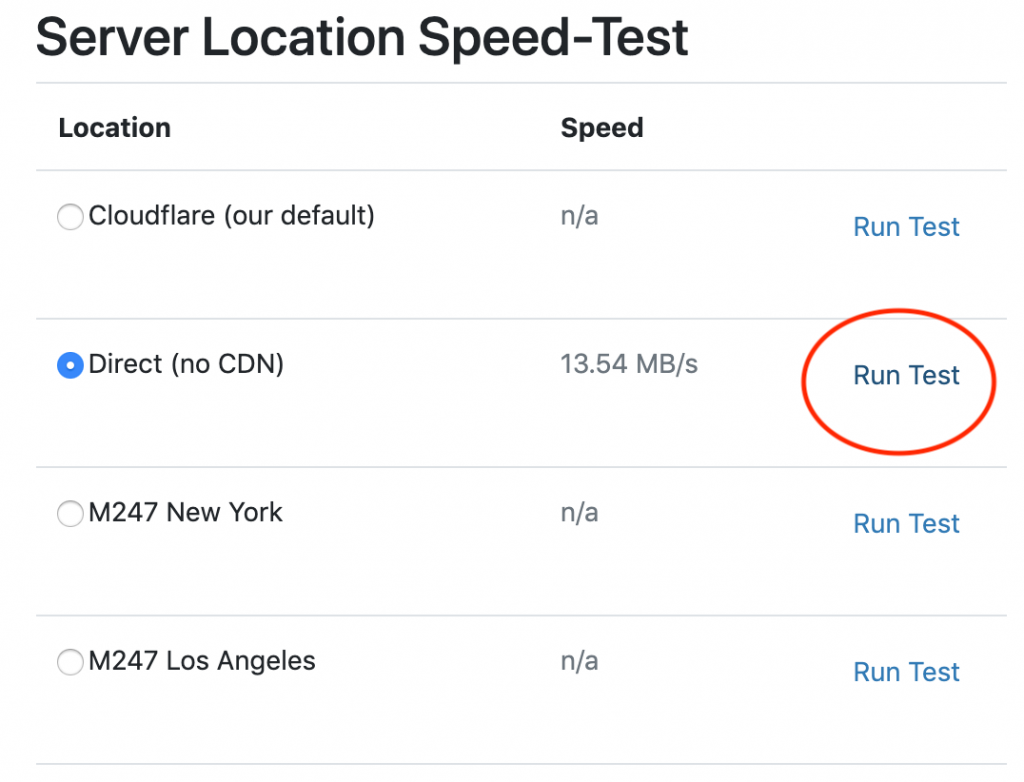 Second: Pick the fastest one
We display speeds in Megabyte per second. The more the better, but the goal is to find the most consistently fast one
Note: Speedtest settings only affect new links
Only new links will be affected by changed settings. In the case of cloud files, you just have to reload the filebrowser for you to get new links.