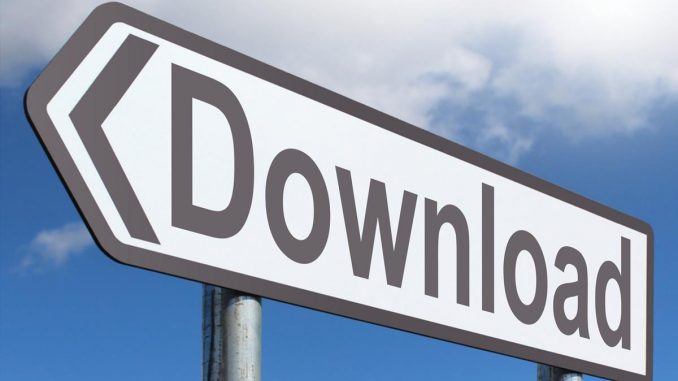 Did you know that with jDownloader you can download not only from filehosters and Usenet, but also directly from My Files? Downloading each file individually or copying each link one by one? No need! jDownloader has implemented Premiumize.me my Files directly.
Find out how to do it:
The very first thing you need to do is connect your Premiumize.me account to jDownloader, if you haven't already. Here you can find a short help if you don't know how to do that.
Once that is done, you can simply paste Premiumize.me links into jDownloader just like any other link. These can be links from files as well as folders. Just copy them from the URL bar at the top.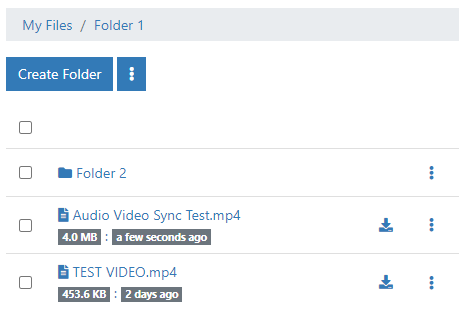 By the way, these links look like this (sample links):
Folder: https://www.premiumize.me/files?folder_id=8WVI50N_Df82_WNPZ2GFgg
File: https://www.premiumize.me/file?id=WH3mKX6vYJLaiL_YM42RiQ
If you add a folder link in jDownloader, all files, as well as all subfolders, will be automatically added orderly sorted to the linkgrabber.

If you need any help, our customer service will be happy to assist you.