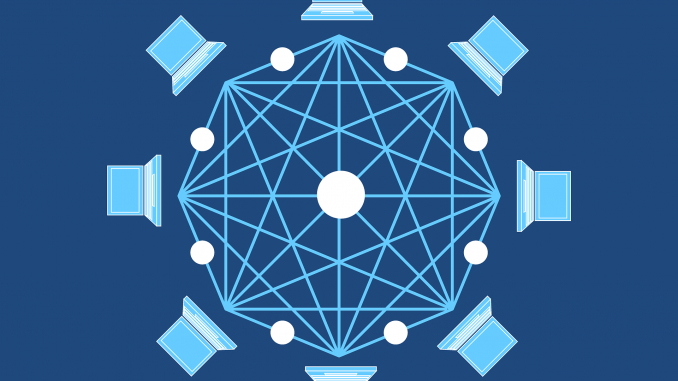 After we unfortunately had to discontinue our FTP server some time ago, it is finally back. Besides WebDAV and SFTP, it is now also possible to access your cloud via the traditionally widely used FTP protocol.
How can I get started?
Quite simple. You can find all relevant information here, as well as step-by-step tutorials for your operating system here.
What do I need to know?
Please note that this feature is currently still in BETA phase. This means that we are still in a testing phase and maybe not everything is working as it should.
Also, you will notice that the download and upload speeds are probably not as fast as you are used to. The reason for this is that the SFTP server cannot be connected to our CDN network for technical reasons, i.e. the connection runs directly from you to our SFTP server in Europe. Furthermore, the capacities are still limited during the BETA phase.
Still have questions or need more help?
No problem. Our customer service is of course at your disposal.