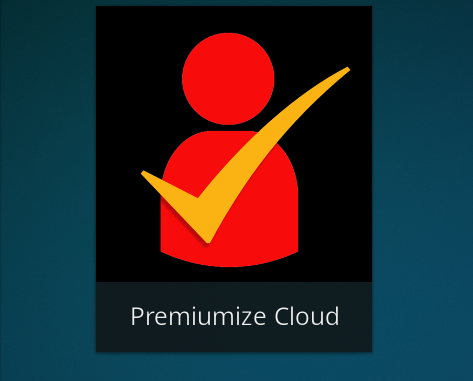 Recently we collected a long long list of feedback from our members. We noted down every single feedback point and laid out a plan to improve the Premiumize Cloud step by step. We are now ready to release some of these changes which lay the groundwork for the next version of Premiumize.
Check out the complete change-list after the jump!
New: Copy any link to the cloud
This is the most obvious change: You now have a choice between direct downloading a link or the option to save the link to your cloud space. This way it is a lot easier to remotely manage your downloads and access your files on any device.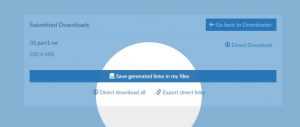 New: Upload your own files
Do you want a simple way to quickly backup a file or access it on one of our apps? You can now upload your own files to the Premiumize.me cloud. As before all files remain private and cannot be shared to other users or externally.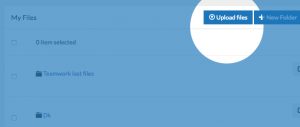 New: Save Youtube, Soundcloud and Streaming sites to the cloud
You can use our WebDownloader to save videos of many of the most popular sites directly into your Premiumize.me cloud and in the future you will also be able to set your preferred quality.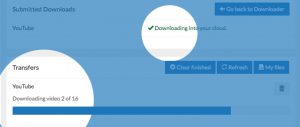 Improved: The Cloud Filemanager
Using the cloud got easier and now resembles your own local file-browser more closely. It is now possible to rename files and folders and move the files around however you decide to. You can also delete individual files from bigger download jobs, e.g. you can now choose to keep only a few files from a bigger magnet download. Please note that this is only possible for new download jobs. Torrents from the old system will be slowly transferred to the new.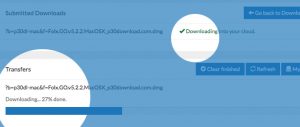 Improved: Zip export
The ZIP-script was greatly improved and is now a lot more flexible. We expect it to perform a lot better and it will make it easier to download a bundle of different files from the cloud.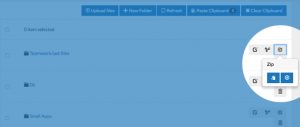 Improved: Files are backed up
From now one, every file is saved at least twice. Once in our live system – and once offsite in a separate datacenter. This will make sure that we can recover files a lot faster in case a hard drive dies or a server unexpectedly goes offline
Improved: Better Speed
We are moving all files to a new datacenter for better speed and less peering problems. But please be patient there are a lot of files to move.
More to come…
The above changes were made possible by completely restructuring the way we handle download jobs. It will add a lot more flexibility for supporting tricky hosts and branching out support to external apps and plugins. We have more improvements up our sleeve which we will keep releasing over the next months.