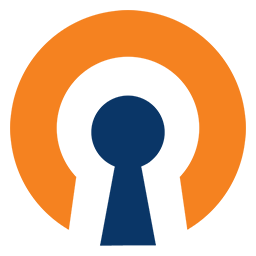 VPN service
It is time to talk about our VPN service. We introduced this feature a couple of years ago and its popularity amongst our customers is growing. However, we have only taken the time to explain its advantages to people that actually contacted us. We want to make this information public now.
No IP logs!
By running a VPN, there are many data accumulating from our users. We keep the absolute minimum of logs to preserve the privacy of our customers. There aren't any log files which would us allow to match an IP address and time stamp of any user to our VPN service. We use shared IPs which increase the anonymity level because multiple users are using the same address at the same time. The only data we keep is the amount (e.g. 1.2GB) of traffic our users consume. This data is also visible for you in your fair-use overview.
Our company is not located in the USA nor in the EU
There are many advantages of locating a business outside the EU and USA. The biggest one is definitely, that we cannot be compelled to spy on our users. In our case, the Central American country Belize does not stipulate mandatory logging of customer information.
Fast connection
We always try hard to deliver fast VPN speeds for our users and mostly run dedicated root servers with a 1Gbps connection. For the best performance and low latencies, you should use a VPN server which is located near to you. For this purpose we are running 27 servers in different countries.
Geo Unblocking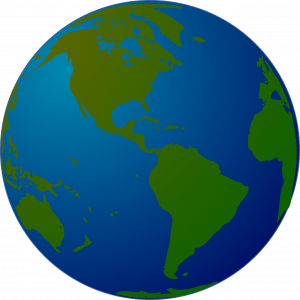 Some services on the internet can only be used in certain countries. In order to circumvent these restrictions, you can use our VPN servers. The website, you are accessing via VPN,  will assume that your location is the one from the connected VPN server.
State of the art VPN protocols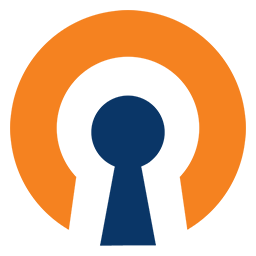 You can choose between PPTP which provides more speed and OpenVPN which is more secure. OpenVPN is considered as one of the safest protocols on the market. We actually work on our infrastructure to provide you with even more protocols: SoftEther and IP2SEC are being prepared for you and will be released within the next weeks.