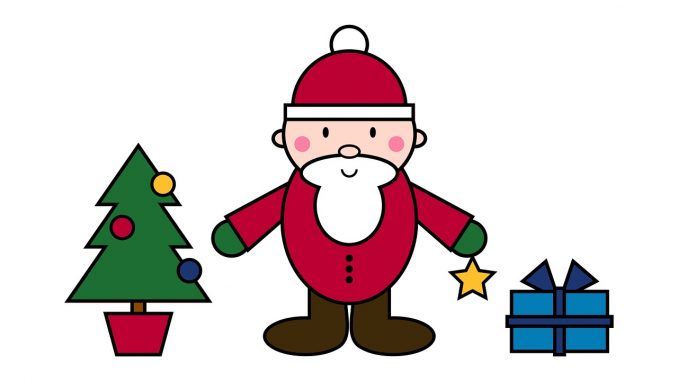 This promotion ended unfortunately, but stay tuned for the results of our donation campaign.
Update 01.02.2019: We are shortly expecting payouts from our payment processors for December 2018. We will therefore be able to transfer the donations to the children's cancer centre in the near future.
---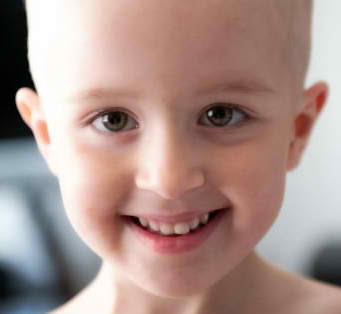 The end of the year always invites to reflect. 2018 has been another great year for us. There is a lot to be thankful for and we are especially happy for the growing support in Premiumize.me
Time passes so fast. Just two years ago we gave our community the option to donate and ended up collecting and forwarding 3394 EUR for a children cancer centre in Hamburg, Germany.
This year we want to raise more money than before. Every donation counts!
30 days for only 4,99 EUR (50% discount)
help us to fight against child cancer.
Did you want to try out Premiumize? Now is your chance with this smaller promotion package. We will donate all the proceeds (once per member).
Already like Premiumize.me? Go for the bigger Christmas package 🙂
24 months for only 99,99 EUR (30% discount)
We also offer a discounted 2 year package where we will donate 4.99 EUR of every package sold.

The promotion will last until the last day of Christmas, December 26 2018. Payments will be collected and forwarded to the charity shortly after the New Year.
We wish you and your families a Merry Christmas and a Happy New Year!