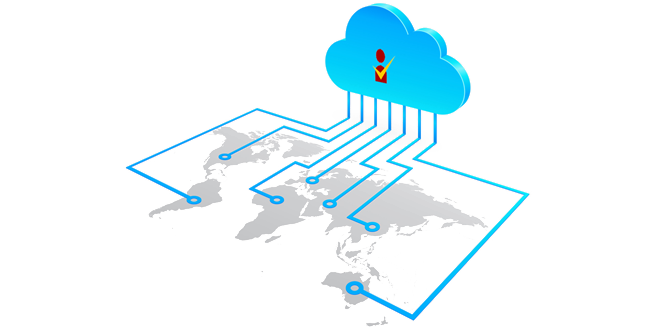 We want to show as many people as possible how Premiumize.me can help you to optimise Downloads and Streams.
Starting today the freemode can download and stream popular files.
What are the freemode limits?
After solving a captcha you can stream or download any popular (a.k.a. 'cached') file. You can request another link after solving a captcha after a 120min minimum wait time
Important: We will continue playing around with wait times and overall traffic limitations and update this post accordingly.
Which files are available?
Premiumize is always in the middle between your content source (filehost, torrents) and you. A popular file ("cached") is simply a file that once passed though one of our our multiple servers before – and if we detect an additional request we can deliver it directly to you.
These popular files can be filehost links, torrents or links from Openload and Streammango.
How?
The free mode works with every tool if they integrate our new API (e.g. Kodi Addons). Please check with your Addon/Plugin Developer if they already support it. There are a few that already support it. jDownloader2 and support in our own Premiumize Downloader is currently under development and will happen soon.
In most cases it will work like the following:
Register for an Premiumize.me account (if you don't have one)
Pair the Addon with your Premiumize.me Account
Streaming (or Download) of popular files will work
Will it work in Kodi, Plugins and Download-Managers?
From our side, yes. Most Addons however might have to update their implementation if they haven't done so already. Free accounts can request any cached content (filehost, torrents and usenet) with the DirectDL Api call of our API.