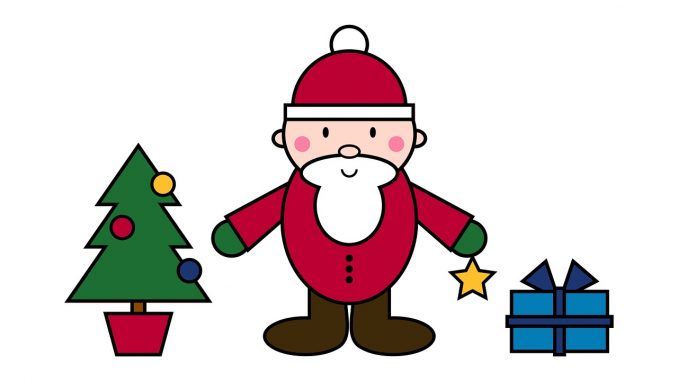 We haven't done a promotion in a while. This time we try a promotion aimed at users that do not know yet the benefits of optimising Downloads and Streams with Premiumize.me.
Starting today you can download popular files without the need of an active membership. This means you can download and stream anything that has been requested by premium members before.
Which files are available?
All files that have been requested by another user before – be it filehost links, torrents, usenet or links from Openload and Streammango.
How?
Literally all you need is to signup at Premiumize.me and start using our Downloader. You can also use external tools if they already integrated our new API (eg Kodi, jDownloader)
Register for an account (if you don't have one)
Open our WebDownloader and paste your link
You will see if your file works or not
What are popular files?
Premiumize is in the middle between your content source (filehost, torrents, usenet) and you. A popular file ("cached") is simply a file that once passed though one of our our multiple servers before – and if we detect an additional request we can deliver it directly to you.
How long will the promotion last?
The promotion will last until December 1st 2018.
Will it work in Kodi, Plugins and Download-Managers?
From our side, yes. Most Addons however might have to update their implementation. Free accounts can request any cached content (filehost, torrents and usenet) with the DirectDL Api call. Other, older API functions are not supported.