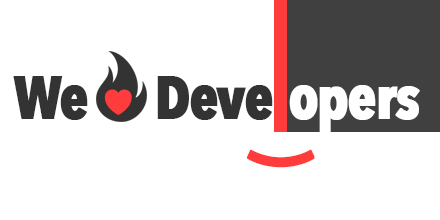 You are a programmer? You want to integrate Premiumize.me into your app or program? We like to hear that, because we love developers!
What we offer:
– A comprehensive API for controlling downloads and managing your cloud
– Prioritised support for problems, questions, suggestions and wishes of any kind
– Free premium access for testing
Our API:
We currently manage our API on Swaggerhub.com. I probably do not have to say much about that site because you already know it. You can find our API here.
Support:
We know how annoying it is to be engrossed in programming and then having a problem. One would like to immediately have a competent contact to continue the work right away. We provide prioritised support so you can continue working as soon as possible. Of course, it is important to describe the problem as accurately as possible so that we can assign your request to the right employee. Contact us now!
Free premium access:
We are happy to provide a free premium account to test your work. Please understand that we can not do this for all projects. Just contact our customer service and present your project. We're looking forward to it!