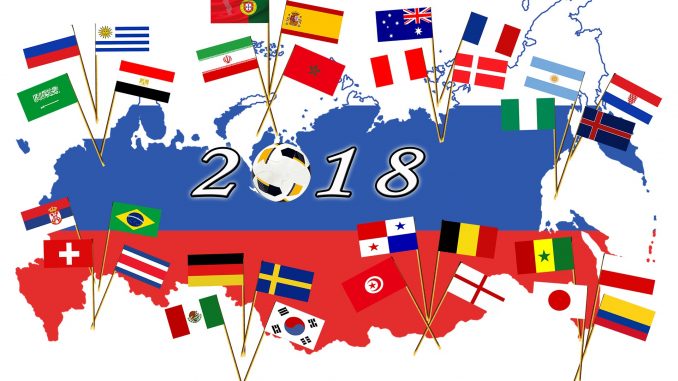 The 2018 FIFA World Cup is just starting and many do not know where and how to watch the matches. Although the 64 games are broadcast on national TV channels in almost every country, thanks to Netflix, Hulu and Amazon, many people are no longer using tradional television channels. You neither? Then we have good news for you: The Premiumize.me VPN and Proxy service gives you access to several websites that stream the games live and FREE in different languages.
The following list shows TV stations broadcasting the World Cup matches. Most of the channels are available using our Switzerland server and Teleboy.ch or Wilmaa.ch but there are also a lot of local streams available.
² Free registration is required. If required use post code W1S 1DW.
Please note that not all TV stations broadcast all games or that the broadcast is distributed over several TV channels.