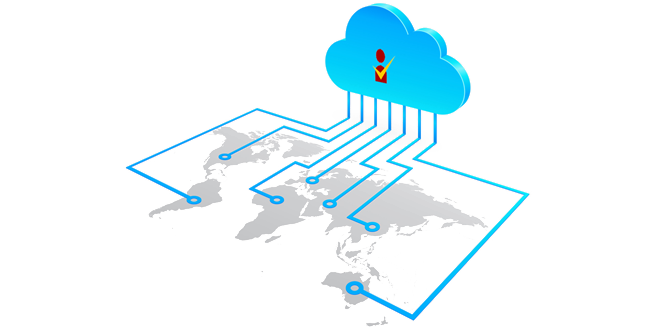 Download your files from the cloud only with your browser or jDownloader? That's finally over now. From now on you can easily access your files via FTP. But that's not all: you can also completely manage your files via FTP. Copy, move, delete, rename? No problem at all! You can even upload your own files from your computer to the cloud via FTP.
What is FTP at all?
The File Transfer Protocol enables easy and efficient data transfer from the local computer to the server and vice versa. The FTP protocol belongs to a whole family of typical Internet protocols and is one of the most widely used application protocols on the Internet besides HTTP, IMAP, POP3 and SMTP.
How can I use FTP?
Even if FTP is directly integrated into many operating systems, separate FTP clients are usually recommended. We recommend Filezilla for Windows, macOS and Linux. Simply enter the server address (ftp.premiumize.me), customer-id and PIN and off you go.
By the way: Even if we offer our own addon for Kodi, you can of course also integrate and use your cloud directly into your media library via FTP.
Further information can also be found here.
At a glance:
Server address: ftp.premiumize.me
Username: your customer-id
Password: your pin (not your personal password!)
Please note that the feature is still in the BETA stage. If you encounter any problems or errors, please inform our customer service and be sure to include what you did, the error message and the FTP program you used.