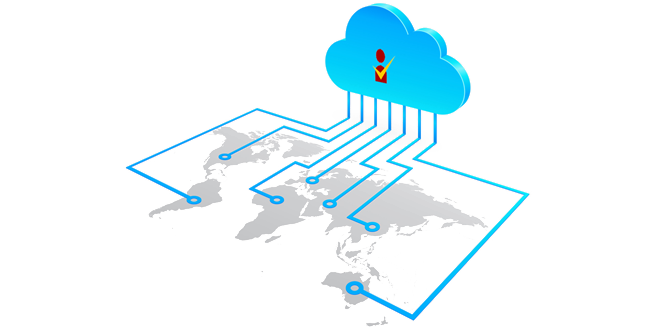 Our fair-use system is important in order to be able to offer our service stable to all customers, so unfortunately we cannot completely remove it. With our last update we have made the system a bit simpler and more user-friendly.
When we implemented our fair-use system all that time ago we mainly wanted to manage one objective: A system that allows you freely combine our different offered Premiumize.me services. Don't forget that we offer everything from torrent and link downloads, to cloud storage to international VoIP calls and VPN connections.
As we grew, the system admittedly become more and more confusing than it should be. We reworked it the last few days. These are the most important changes:
No more individual daily limits
We removed the daily limits on supported links. This means you are no longer limited by a daily link-limits or traffic-limits.
Factor lowered
For some services we have been able to lower the factor due to lower operating costs, so you can download more. This mainly affects streaming sites and usenet access, which is now also only 1 point per Gigabyte.
Calculate points when you generate the link
From now on the points for the download will be fully charged to you when the download link is successfully (!) generated, regardless of whether the file is downloaded or not. Within 30 minutes you can regenerate the same link for free if you lose the download link while copying or your connection drops.
Cloud torrent is unlimited
Using the Premiumize.me secure torrent feature is no longer limited. This means you can add torrents to your cloud without it using any points.