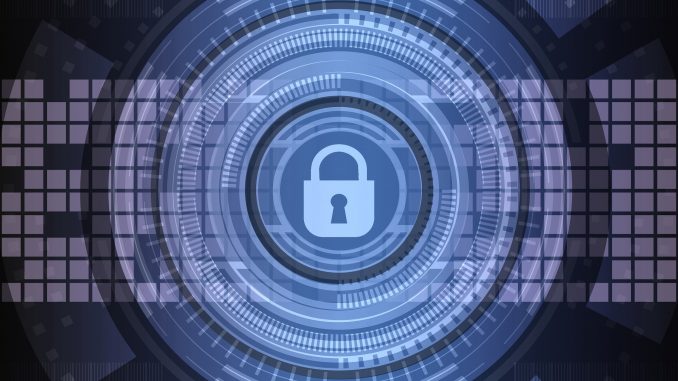 Good news: recently we finally started offering a download history, which means that you can view every original filehoster, torrent or Usenet link generated.
What does that help me?
The download history is perfect if you don't have a real overview of your Premiumize.me usage anymore:
For example, when using various Kodi addons, download managers and RSS feeds, you can quickly lose track of the files you have downloaded, streamed or where only the link was generated, because many tools work in the background and you don't even see what communication is taking place between the tool and Premiumize.me. For example, if your fair-use points are constantly used up, you can immediately see in your history in detail how you have been used.
Also very practical: You started streaming a video yesterday and can't find it now? This is no longer a problem because you can now find the original link in your history.

Download History by default deactivated
Data protection plays an important role for us, therefore the history is deactivated by default and must be explicitly activated. Only after the activation the download links will be saved for you. Of course you can delete or deactivate the history at any time.
Where can I find the history?
You can find and activate the download history directly here.