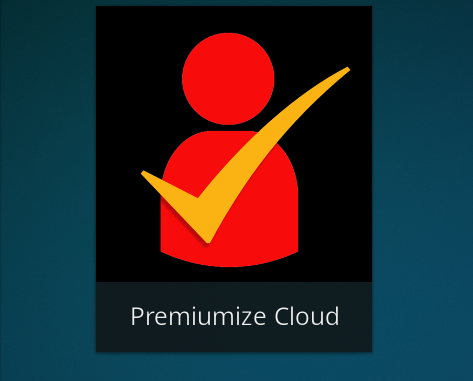 The tknorris repo is not reachable anymore so we could not update the Premiumize.me cloud addon. As a result we had to move the addon to a new repository. To install the latest version of our cloud addon you have to install our new repository first.
To install please make sure that the Premiumize.me cloud addon is already installed. If not or you are not sure how to follow the following steps, please read our step-by-step tutorial.
Like the old repository the new one is available on kodi.premiumize.me. We assume that you already added this as source.
Select Add-Ons from the sidebar
Click on the little package icon (see screenshot)

Step 2

Click on Install from zip file
Select kodi.premiumize.me from the list
Select Premiumize.me Cloud Addon
Install the zip file repository.premiumize.me.zip
Wait for the message that the repository has been installed
That's it, the old cloud addon should update using the new repository automatically.
If you have any problems or need help, do not hesitate to contact our customer support team. Happy streaming!